FIND US ON:

EMAIL US:





---
Code Red Emergency Notifications
Heard County has instituted the Code Red Emergency Notification System, an ultra high-speed community notification service. This system allows us to telephone all or targeted areas of the county in case of an emergency situation that requires immediate action.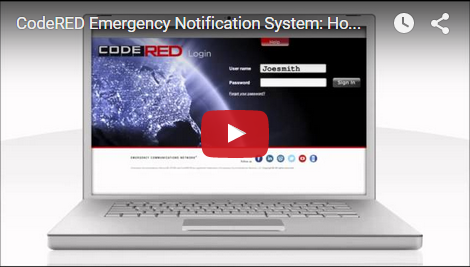 ---
HAVE YOU SIGNED UP FOR HEARD COUNTY'S #CodeRED ALERTS YET?

What is #CodeRED?

#CodeRED is an emergency notification service by which public safety can notify residents and businesses by telephone or cellular phone about emergency situations. The system can send alert messages to the entire community.

The Code Red Emergency Notification System uses Voice Over Internet Protocol (VOIP) to send a voice or text message to a database of telephone numbers.

The secure, customized Community Notification Enrollment (CNE) page allows residents to add or update their contact information to ensure they will be included when an emergency notification message is sent. Unlisted numbers, mobile numbers, TDD/TTY requirements can all be entered.
Click on the image below or text HEARD to 99411 to add your contact information.
•
Don't wait until it is too late! Sign up today to receive local alerts through #CodeRED.
•
We offer this emergency notification system to all the residents of Heard County so they can know about emergencies in their area.
•
CodeRed is "area specific" to your location (the address you use when you sign up).
•
It's time now to take action to increase your preparedness during this Severe Weather season. We offer the #CodeRED emergency notification system so our residents can receive critical information.
•
You can sign up today or update your contact information using your mobile phone. Simply text the word HEARD to the number 99411 to receive the registration link.
•
If you live in Heard County, stay informed about emergencies with our #CodeRED alerts.
•
This is a FREE service to ALL Heard County residents.


---
---
---
---
---
---
---
---