FIND US ON:

EMAIL US:
CONTACT US
If you have any questions or concerns, feel free to contact us!
We are here to assist you in any way we can!
HEARD COUNTY
FIRE & EMERGENCY SERVICES
11816 HWY 100
Franklin, GA 30217
Phone: (706) 675-6186 (TTY 711)
Fax: (706) 675-3195
Have a complaint, suggestion, question, or compliment about the site?
Please click the envelope below to let us know!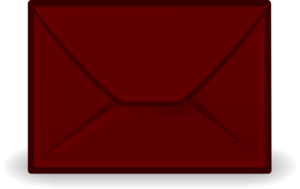 WEBSITE FEEDBACK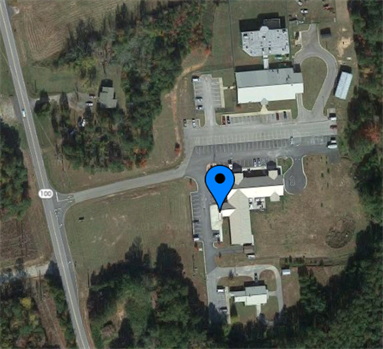 Non-Emergency Issue to Report?
(706) 675-3328 (TTY 711)
DO YOU HAVE AN EMERGENCY?
DIAL 9-1-1
---
---

---
---
---
---
---
---
---
---