FIND US ON:

EMAIL US: The Heard County Emergency Management Agency is committed to protecting the people, property, and environment of our community.

We aim to provide rapid, professional, humanitarian services essential to the health, safety, and well being of the community. We aim to accomplish this through prevention, education, fire suppression, medical services, hazard mitigation, and other related activities.

We aim to actively participate in our community, serve as role models, and strive to effectively and efficiently employ all of the necessary resources to provide a service deemed excellent by the people we serve.
Our Mission ~


Quick Links ~ Looking to Obtain a Burn Permit?
Please Call:
1-877-652-2876
(1-877-OK2-BURN)
(TTY 711)
EMERGENCY?
DIAL 911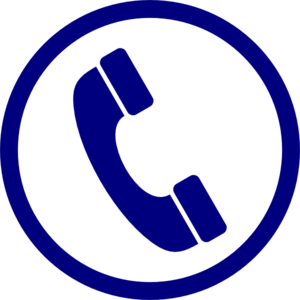 Office Inquiries
(706) 675-6186
(TTY 711)
Non-Emergency
(706) 675-3328

Latest News ~ Upcoming Events
Heard County Fire & Emergency Services is Taking Applications!
Heard County Fire & Emergency Services is Now Taking Applications for:
Firefighter
Firefighter / EMT
Firefighter / Paramedics
Click Articles for More Information
NO EXPERIENCE NECESSARY
---
Video Regarding Georgia's New Outdoor Burning Laws: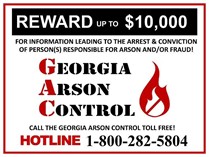 ---
---
---
---
---
---
---
---