---
---

---
---
---
---
---

FIND US ON:

EMAIL US: The Heard County Emergency Management Agency is committed to protecting the people, property, and environment of our community.

We aim to provide rapid, professional, humanitarian services essential to the health, safety, and well being of the community. We aim to accomplish this through prevention, education, fire suppression, medical services, hazard mitigation, and other related activities.

We aim to actively participate in our community, serve as role models, and strive to effectively and efficiently employ all of the necessary resources to provide a service deemed excellent by the people we serve.
Our Mission ~


Quick Links ~ EMERGENCY?
DIAL 911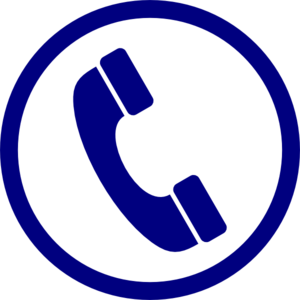 Office Inquiries
(706) 675-6186
Non-Emergency
(706) 675-3328

Latest News ~ Upcoming Events
Events will be posted here when information regarding them is made available.
NOTICE:
Per Georgia Forestry Commission, Due to the severe drought...
Burn Permits will be issued by GA Forestry Commission on a Day-to-Day basis.

To obtain a Burn Permit, go to http://www.gfc.state.ga.us/online-permits/Index.cfm


Absolutely No Burning
is allowed without a permit from Georgia Forestry Commission. Fires without a permit will be extinguished and could be subject to citation and/or fine.
---